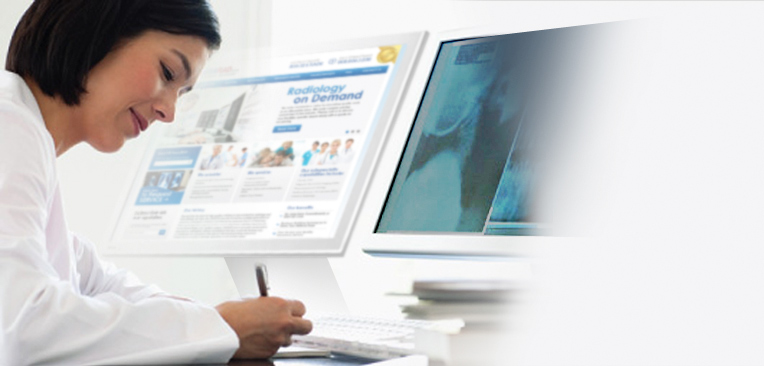 We order tremendous value by providing quality work at an affordable price. We order superior pricing, unmatched in the industry. Please call us to discuss your facilities specific needs along with a quote on our pricing
Read more
Monthly Archives:
November 2013
It seems the Brits are using the internet more frequently to double check their doctor's medical advice. A new poll shows 75% of those surveyed admit to using the internet to seek second opinions.
Posted in
USARAD.com News
Comments Off

on People Using the Web to Obtain Second Opinions
Obtaining a proper diagnosis is not as easy it seems. A new study suggests doctors make the wrong diagnosis in 10-15% of office visits. And don't think these involve rare diseases. The study conducted by the Houston Veterans Affairs Center … Continue reading →
The holidays can be joyful but for many it is a stressful time of year. With holiday stressors that include buying gifts, traveling and visiting relatives, headaches can become routine. Studies show 9 out of 10 people suffer from headaches.
Posted in
USARAD.com News
Comments Off

on Don't Stress the Holidays or Second Opinions
Categories

Recent Posts

Archives