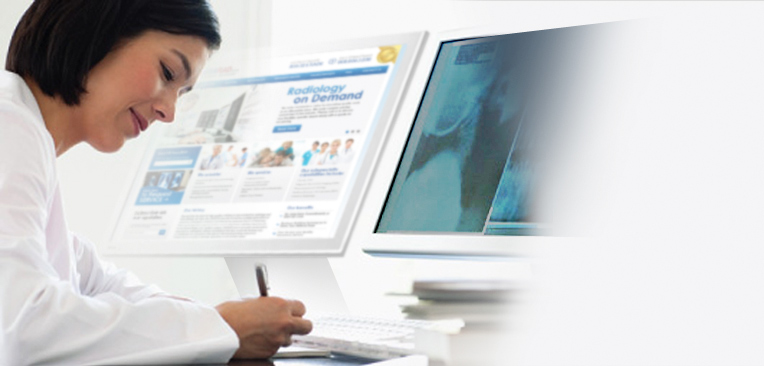 We order tremendous value by providing quality work at an affordable price. We order superior pricing, unmatched in the industry. Please call us to discuss your facilities specific needs along with a quote on our pricing
Read more
Monthly Archives:
October 2013
It's no secret that Dr. Oz has been an advocate of patients receiving a second opinion when diagnosed with a disease or condition. And once again he is touting the importance of having another doctor take a second look. In the … Continue reading →
Posted in
USARAD.com News
Comments Off

on Do I have time for a Second Opinion?
A new poll about second opinions is not only shocking but scary. More than 2,000 Americans surveyed admitted they would be more likely to get a second opinion for a car repair than for an important health decision.
Posted in
USARAD.com News
Comments Off

on Americans & Second Opinions; Car Repair Rather Than Medical
The Jets QB Mark Sanchez and the Mets ace pitcher Matt Harvey both required medical second opinions for recent injuries. And those second opinions from renowned orthopedist Dr. James Andrews confirmed both athletes will be out for the rest of … Continue reading →
Posted in
USARAD.com News
Comments Off

on Second Opinions Required for Two Top N.Y. Athletes
Categories

Recent Posts

Archives